WORLDWIDE DIVING TAUCHSERVICE GmbH
Andaman Islands India Liveaboard Diving Trips and Scuba Safaris with Worldwide Diving Tauchservice GmbH Freiburg
Our Top Liveaboard Diving Trips and Scuba Safaris Andaman Islands India
Please check out our facebook page !
AVAILABLE LIVEABOARDS
Not decided yet ? Try our scuba diving trips and liveaboard dive safari database search by date and destination.
Liveaboards ANDAMAN ISLANDS / INDIA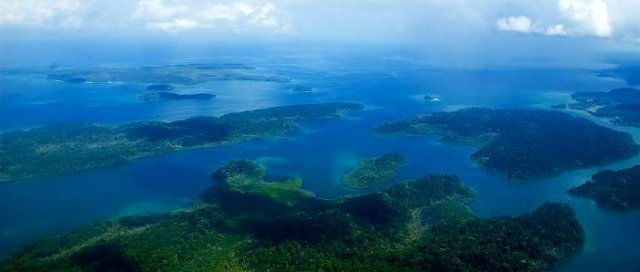 Andamans Liveaboard dives safaris - it has been many long years of waiting and hoping for Andamans liveaboard fans - but NOW -finally- your dreams may come true! Now you can book one of the great Andamans dive safaris with an experienced tour operator - no risk of last minute cancellations any more. Today, WORLDWIDE DIVING is very happy to offer you Andamans liveaboard diving safaris to this unknown islands that belong to India.
WHERE to look for the Andaman Islands? Well - check out the triangle between India and Sri Lanka towards the west...- here you can join scuba safari cruises, exploring one of the last fairly unknown dive areas of our world! The usual airport to fly in is Port Blair. Only some of the reefs of the Andaman Islands are given names so far, many more are unknown and unexplored. Check out the very few possible Andamans liveaboard cruises in the early months of the year due to weather conditions - and book as early as you can as these very special Amdaman liveaboard safaris are best sellers! Welcome to the Andaman Islands!
Liveaboard Dive Safaris ANDAMAN ISLANDS / INDIA
Safari Boats ANDAMAN ISLANDS / INDIA
Safari Boats Andaman Islands / India
(click the boat or its name for more info)




MV Panunee