WORLDWIDE DIVING TAUCHSERVICE GmbH
Philippines Liveaboard Diving Trips and Scuba Safaris with Worldwide Diving Tauchservice GmbH Freiburg
Our Top Liveaboard Diving Trips and Scuba Safaris Philippines
Please check out our facebook page !
AVAILABLE LIVEABOARDS
Not decided yet ? Try our scuba diving trips and liveaboard dive safari database search by date and destination.
Liveaboards PHILIPPINES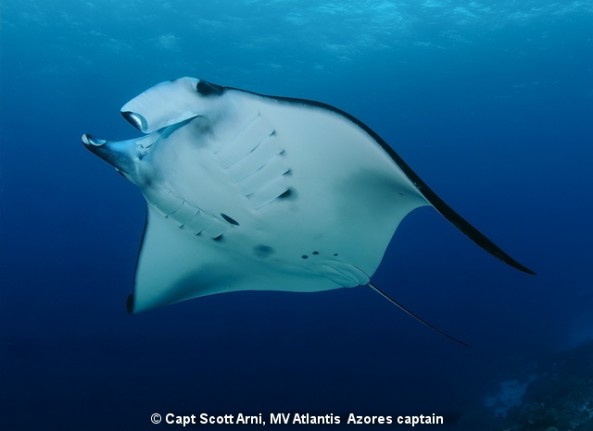 The Philippines - a paradise of tropical islands is there for you to be discovered!
BUT under water - there is even more...:
Wrecks from World War II, sharks and whale sharks, manta rays and a vast choice of smaller stuff - this combination will make you happy, too!
Have you ever heard of famous Tubataha Liveaboard trips? - Check out in what short time of year this Tubataha dives safaris are possible ! Diving at the Tubbataha Reefs is something very special: Manta and eagle rays are around, turtles and different species of sharks, tunas - and the very best soft and hard corals make diving here a divers dream!
You would like to dive the history during your Philippines Liveaboard Cruise?
The japanese wrecks of Coron are testimony of a tragedy.
You could combine the wrecks with famous "Apo Reef", where pelargics, big schools of fish and also critters are common.
A Philippines dive safari even very experienced divers should not miss such a great dive holiday!
Come aboard - and enjoy a Philippines Liveaboard Cruise.
Liveaboard Dive Safaris PHILIPPINES