WORLDWIDE DIVING TAUCHSERVICE GmbH
Sudan Liveaboard Diving Trips and Scuba Safaris with Worldwide Diving Tauchservice GmbH Freiburg
Our Top Liveaboard Diving Trips and Scuba Safaris Sudan
Please check out our facebook page !
AVAILABLE LIVEABOARDS
Not decided yet ? Try our scuba diving trips and liveaboard dive safari database search by date and destination.
Liveaboards SUDAN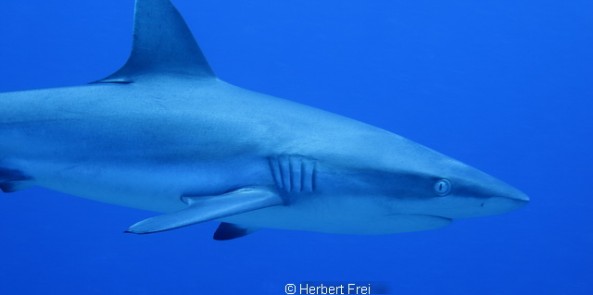 SUDAN Liveaboard Dive Safaris- one of the last real adventures on the divers map...
If you are looking for an exciting
diving trip and dive sites where you mostly are the only boat - then choose a Sudan Liveaobard Cruise.
WORLDWIDE DIVING can offer you a Sudan Liveaboard dive safari that starts/ends in Ras Galib in Egypt (airport Marsa Alam). This means for the diver: a comfortable holiday from the first until the last day. NO hassle with delayed or cancelled Sudan flights any longer !
On board the 5* liveaboard "M/Y Royal Evolution" you will enjoy a safe and comfortable trip to the magnificient dive sites of southern Egypt and the Sudan. Imagine you in the jacuzzy on the upperdeck amongst the stars of Sudan - after exciting dives following Jacques Cousteau...
Different Sudan Liveaboard Cruises are available:
"Deep South" Sudan trips as well as very special trips to the area of Sukai - close to the border of Eritrea.
Dive the SUDAN - and add in your logbook:
lots of hammerhead sharks, dolphins, schools of fish - and of course: colourful and untouched reefs covered with soft and hard corals.
Liveaboard Dive Safaris SUDAN